Using Twitter to grow your business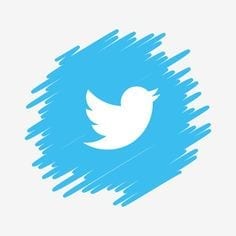 Social Media Marketing with Twitter
With more than 313 million active users each month and a demographic that is young too, Twitter can be a great place for you to market yourself and see some great results. Twitter is useful because it helps you to engage with your audience and actually interact with them. This isn't going to happen if you send out a few tweets a year.
How is Twitter different from the rest?
Each social media site is different and you can't use the same marketingplan you used for Facebook as for Twitter. There are many different ways that a business can utilize Twitter to reach their needs.
Some of the main ways include:
Managing their reputation
Branding themselves
Networking so they can find other similar business and potential customers in the industry
Interacting with their customers and potential customers
Driving engagement for some of the promotional activities that they are working on.
Sharing the content and information that they have about their business and about their products.
Most of these activities have something to do with interactions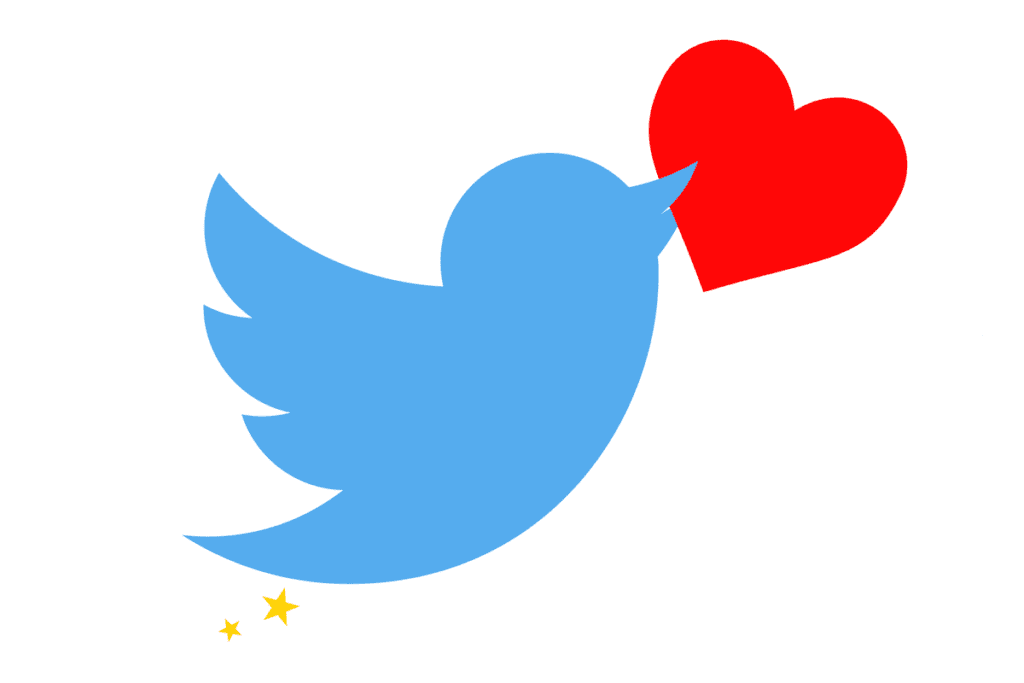 Twitter strategy
Many marketers have started to ask how they can get more followers on Twitter. But the real question that should be done here is how do you get more active Twitter followers? As any business knows, just because you have a bunch of followers doesn't mean that they are interacting with you or even seeing the things that your are posting. If you have 100 followers but only 5 of them are active and seeing your posts, that isn't such a good thing.
Twitter chats
The answer to this problem is twitter chats. these chats have been pushed for a bit of time, but many marketers have been slow to try them out and see what power they can get out of them. But as more people try them, the popularity is growing. getting into these chats now could be a great way for you to see some results with finding not just followers, but active followers. The reason that this tool is so effective is that people who use them are the ones who already are active on Twitter. These followers are great because they are the ones who will reply to the tweet you put up, they will retweet your content, and they can help you spread your message.
Twitter video
Twitter may not be be as advanced with video marketing as you will see with Youtube, but it gives a few options that can be helpful when you want to promote using videos on this site. The first option is to use the native video feature that is already avaiable through Twitter. This feature is going to allow you to record videos that are up to 140 seconds long. Periscope is the second option. This is a live streaming app that twitter actually owns. Periscope can integrate your content into twitter, which means that if you do a live stream, this is going to show up on the Twitter feeds for your followers. This option attracts more attention from your potential customers because they can watch you, ask you questions and so such more.
Twitter checklist
Always plan ahead. Take care of holiday's and special events like Halloween in the US or Koningsdag in The Netherlands.
Make sure that your tweets are always conversational. Twitter is meant to communicate and to interact with the people who are interested in you.
Make some of your tweets questions to your followers rather than just posting news all of the time.
Try to get about 30-40% of your tweets into replies to other people.
When you want to add a link into your tweet, add in at least a line of your own insight. This hepls to spark the conversation a bit more and will make it more likely that others will respond to your tweet.
Try to tweet directly to the audience.
Create a good tweeting strategy and schedule.
Set some measurable goals, objectives and milestones
Wasting money
In fact at least 41% of companies state that they really don't know if their efforts in Social Media are working or not. This is never a good thing because it means that these many companies are wasting money.
Paid advertising
Twitter ads are great for helping you get a good message out in front of the users, the ones who are the most likely to show some interest in your brand and in your products. According to Twitter engagement has increased by 69% while the cost per ad engagement has dropped by 28%. You could use promoted tweets. These types of tweets are simply tweets that you are ngoing to pay to get displayed to people on Twitter who are not following you yet.
Promoted account
Another option that you can work with is a promoted account. These are sometimes knows as followers campaign. They will make it easier for you to promote the account you are using for business to targeted users who aren't following you yet. promoted trends give you the opportunity to promote a hashtag of your choice at the top of this list, so it gains a lot more visibility. At last we have automated ads.
Conclusion
Twitter is a great way for you to promote your business and open up communication with your customersin a way that isn't just found with other sites. With Twitter you will spend time in conversations with your customers, interacting with them and more. Twitter should be a part of your Makreting campaign.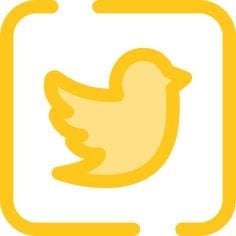 SEO, Social Media & Content Marketing Blogs
Hire a SEO specialist in The Hague
Herman Geertsema is the owner of SEO agency Connect your World in The Hague. He is an experienced SEO specialist and Content Marketing expert. Connect your World is ready to help you in the regions of The Hague, Amsterdam, Rotterdam, Utrecht & Breda. Do you have a question or do you want to hire me as a SEO specialist? Please surf to My Contactpage and call or e-mail me.
connectyourworld
Mijn naam is Herman Geertsema. Ik ben de eigenaar van SEO & Content Marketing Bureau Connect your World uit Den Haag. Wij voeren projecten uit in de regio Den Haag, Amsterdam, Rotterdam, Utrecht & Breda. Hoe kom ik bovenaan in Google is een vraag die ik kan beantwoorden. Gespecialiseerd in lokale SEO, linkbuilding, content marketing & Google Ads.
Gratis SEO Scan
Bij SEO bureau Connect your World is een SEO scan van uw website gratis. Grijp die kans!