SEO & Contentmarketing specialist: introduction
Connect your World is an SEO & Contentmarketing company in the region The Hague. I will help you through the many steps which are necessary for a better website with a higher position in Google by using the relevant keywords. As a result, we will achieve the predetermined goals. For example a goal might be that you want more visitors on your website.
Lees je liever in het Nederlands? Maak dan gebruik van de Over Ons Pagina in het Nederlands.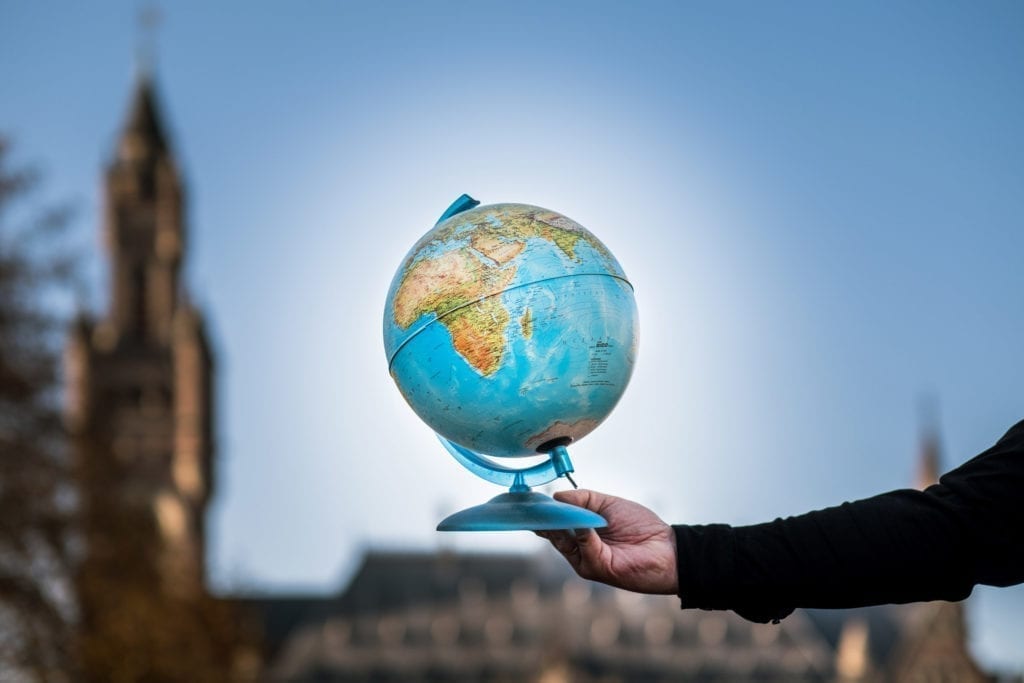 Connects your World finds a clear and realistic story important when entering into a partnership. Because transparency and good management of expectations form the basis for good cooperation. Promising a first position in Google can not be fulfilled by any agency. However I can promise you a first position or a place on the first page of Google for specific word combinations. Then we will identify your sweetspot and unique selling point. In addition we will assess the possibilities together and we will make a start working on that.
SEO bureau Connect your World: guidelines
Website optimization and Search Engine Optimization SEO often go hand in hand.
SEO & Contentmarketing must be tackled together for the best results.
Starting with SEO & Contentmarketing is only possible if the objectives of an organization and its website are clear.
Each sector has its own story, dynamics and competition. Therefore a target audience – oriented approach is the best option for a SEO strategy.
Every day SEO needs attention in highly competitive markets. Connect your World: the SEO agency in The Hague invests in its clients. It gives that little extra attention. I share new insights in the field of SEO marketing, because sharing knowledge is power.
SEO bureau Connect your World: goal
Advising on, taking care of and improving SEO & Content Marketing for (international) companies & (non – profit) organizations in The Hague and the urban areas of Den Haag, Rotterdam, Amsterdam and Utrecht..
Further helping and advising companies & organizations in the field of UX- design in the The Hague and the urban areas of Den Haag, Rotterdam, Amsterdam and Utrecht.
Mission SEO compagny Connect your World
Connect your World provides the connection between people and technology and between organization and potential customer. We live in a world where information and knowledge is the most important production factor. Information overload takes place in many ways. Connect your World from The Hague is the guide in the information maze and ensures that you, as an organization, have a clear message. With SEO techniques we will make the message visible to the right target audience.
Just like Google, we find accessible and usable information very important. With useful content on your website we support your organizational goals and we can develop and tell the story, which suits your organization. Search Engine Optimization & Contentmarketing are important building blocks for this, which require constant maintenance.
Vision SEO bureau Connect your World
SEO & Content Marketing bureau Connect your World: the SEO agency in The Hague sees a website as an important extension of the strategy and objectives of an organization. Through the use of SEO and Contentmarketing we strengthen the connection of the organization with its target audience and potential customers. We contribute to a digital strategy and accelerate and facilitate business processes for this organization. As a result, the organization becomes more visible, the right message proclaims to its target audience and potential customers and more conversions take place. Connect your World achieves this with hard work and good listening to the customer. Another spearhead is the continuous improvement of our services with a current and broad knowledge of business.
Reads about SEO
More about the owner.
Contact SEO Bureau Den Haag
The owner is an experienced SEO specialist and Contentmarketing expert from The Hague. Want to know more about me? Visit my LinkedIn profile or surf to the About me page. I would love to meet you and tell you the whole Connect your World story. Contact: tel 06-41226543 or via hermanconnects@gmail.com.